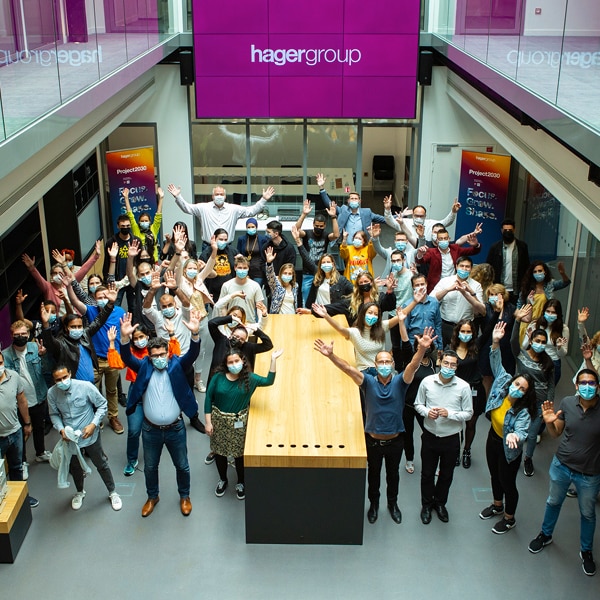 Why choose Hager Group?
There are many reasons to choose us. Here's a little taste of what you can expect if you join us:
- We are a family company succeeding together. - We are shaping tomorrow's electrical world. - We are learning and growing together.
Why we are the one
Listen to Rianne from the Netherlands As General Manager Hager Netherlands, Rianne explains why she joined Hager Group and shares her experience of working in our group.
Meet Michael from Poland Our Engineering Manager recalls his experience of joining Hager Group and his move from Saverne (France) to Tychy (Poland).
Listen to Phoebe from China Our Supply Chain manager for China & Demand Manager for the APAC Region shares her experience within Hager Group and talks about working together in China.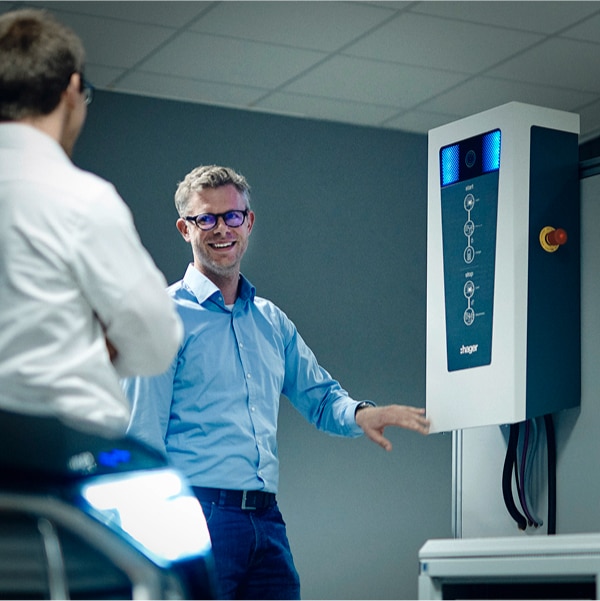 What we are doing
Each of us working at Hager Group is shaping tomorrow's electrical world, making peoples' lives safer, cleaner and more enjoyable every day. We are a leading supplier of solutions and services for electrical installations. Protecting people from accidents with electricity is one of our main missions.
But that's not all we do. We also innovate within brand new business areas, such as networked housing, intelligent building technology, energy efficiency, electric mobility, vehicle to home and energy management. We are experts within our field, with highly skilled people working together to find solutions for our customers, but we can't be the best at everything. That's why we team up with expert partners to solve the challenges an electrical future brings.
Know all about us
How our roots shape our future
The company was founded in 1955 by Hermann Hager and Dr. Oswald Hager together with their father Peter. Today, we remain an independent business, owned and run by members of the Hager family, with our head office in Blieskastel, Germany.

We have evolved into an international family business proud of our Franco-German roots. In 2021, 12,100 employees generated a turnover of around 2.6 billion euros. We produce our components and solutions at 22 production sites around the globe. Customers in more than 100 countries put their trust in them. Discover our history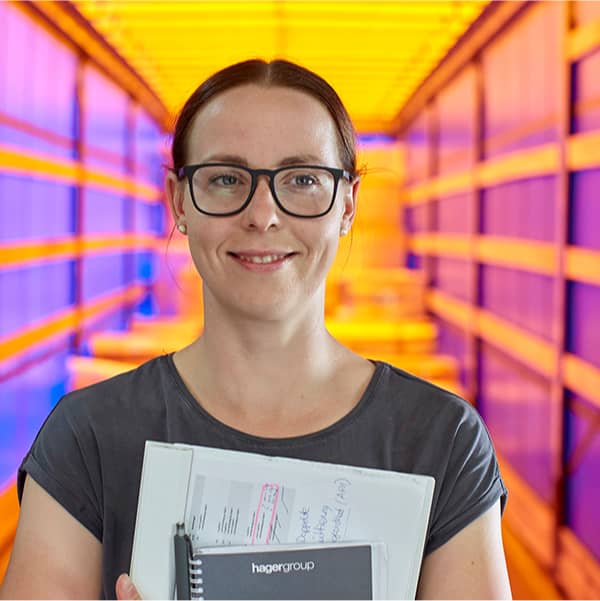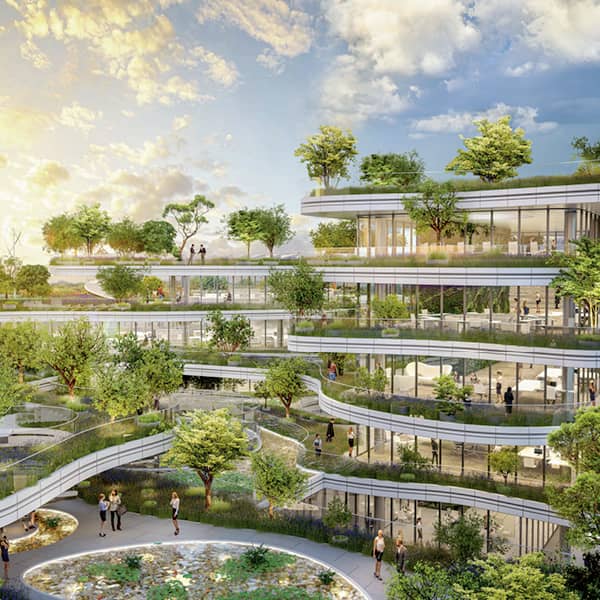 How we work
As a family business, we take a long-term perspective and think in generations.
Electrical energy based on renewable sources is key to creating a sustainable world. Equally important is that we use this energy in the most efficient way possible, using smart energy management solutions and creating greater energy efficiency.
As a family business, this long-term perspective is inherent in our ways of working. We are aware of the size of the challenge we face, and we can't do it alone. We need your competencies and ideas for our continued success.
More about our CSR approach